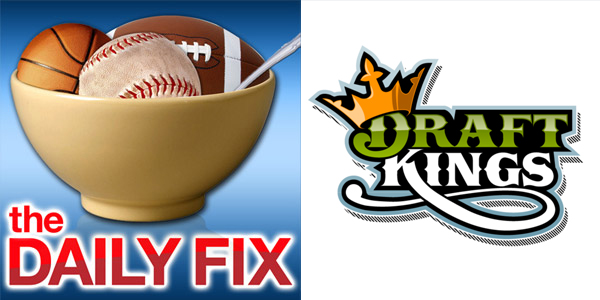 Tonight is an extremely big day in the NHL with 12 games on the slate. There is some big news with regards to skaters returning/departing from lineups today, so let's go over them quickly. If you are a new user to Draft Kings please use this link to sign up!
Eric Staal returns to the lineup for the Carolina Hurricanes tonight against Vancouver. This is an absolutely huge deal for the Hurricanes, as they've been without the centerman for five games due to an upper-body injury. It's unclear just how effective Staal will be in his first game back — he could be quite rusty, nevertheless this is a much needed addition for Carolina.
Cam Atkinson returns to the lineup for the Columbus Blue Jackets after missing Sunday's game against the Kings. Atkinson narrowly avoided disaster on Saturday night when a collision with Anaheim Ducks forward Ryan Kesler left Atkinson inches away from a skate cutting his eye. Atkinson is a much-needed sparkplug for a Blue Jackets team that needs to prove they aren't just a one line team.